Student Court Justices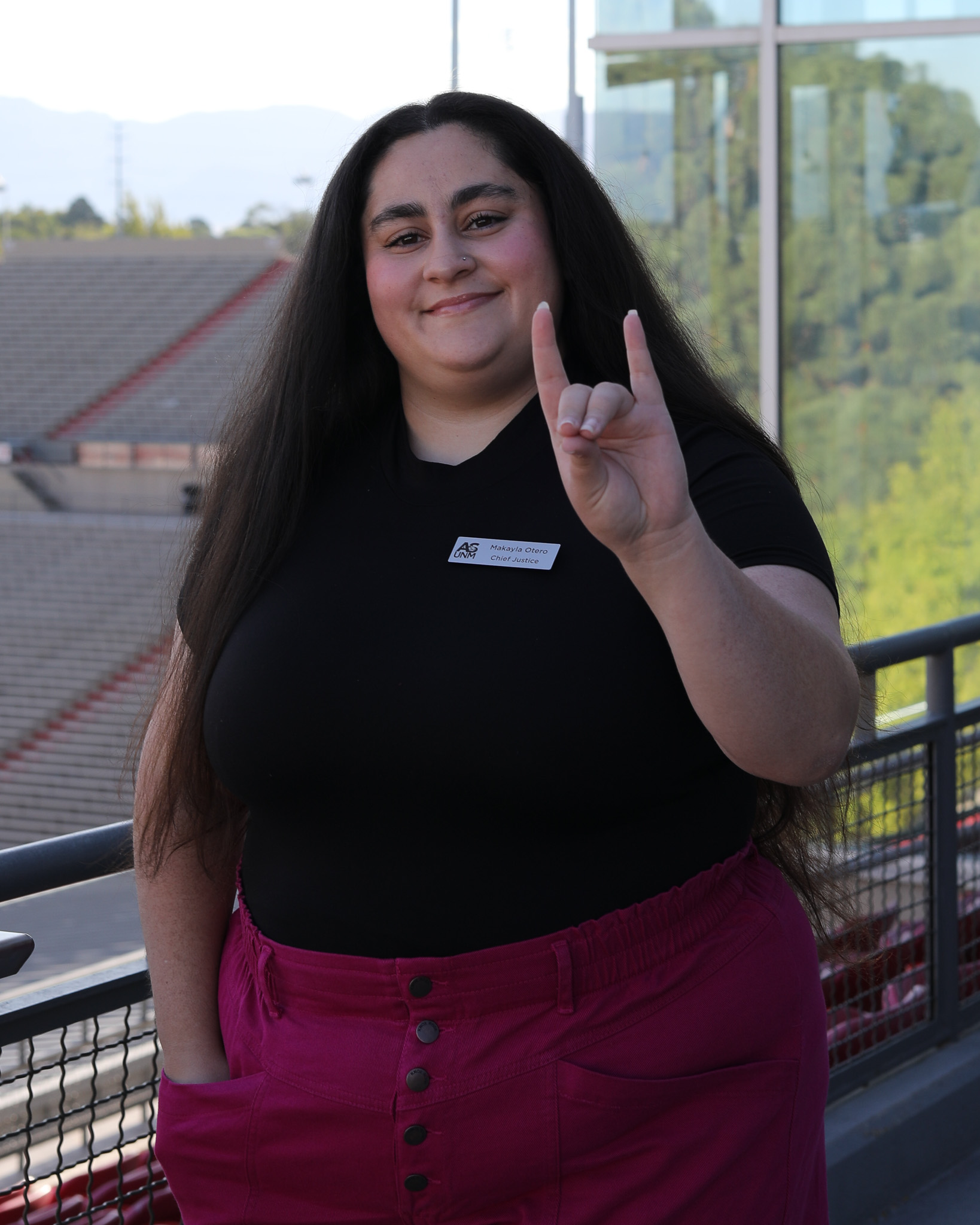 Makayla Otero
Chief Justice
Office Hours: Tuesdays and Thursdays 11:00 am – 12:00 pm
Hi everyone, my name is Makayla Otero, and I am the Chief Justice for the ASUNM student court. I am currently a junior pursuing two degrees one is political science and psychology and the other in psychology and communications. I have plans to go to law school and become a lawyer someday.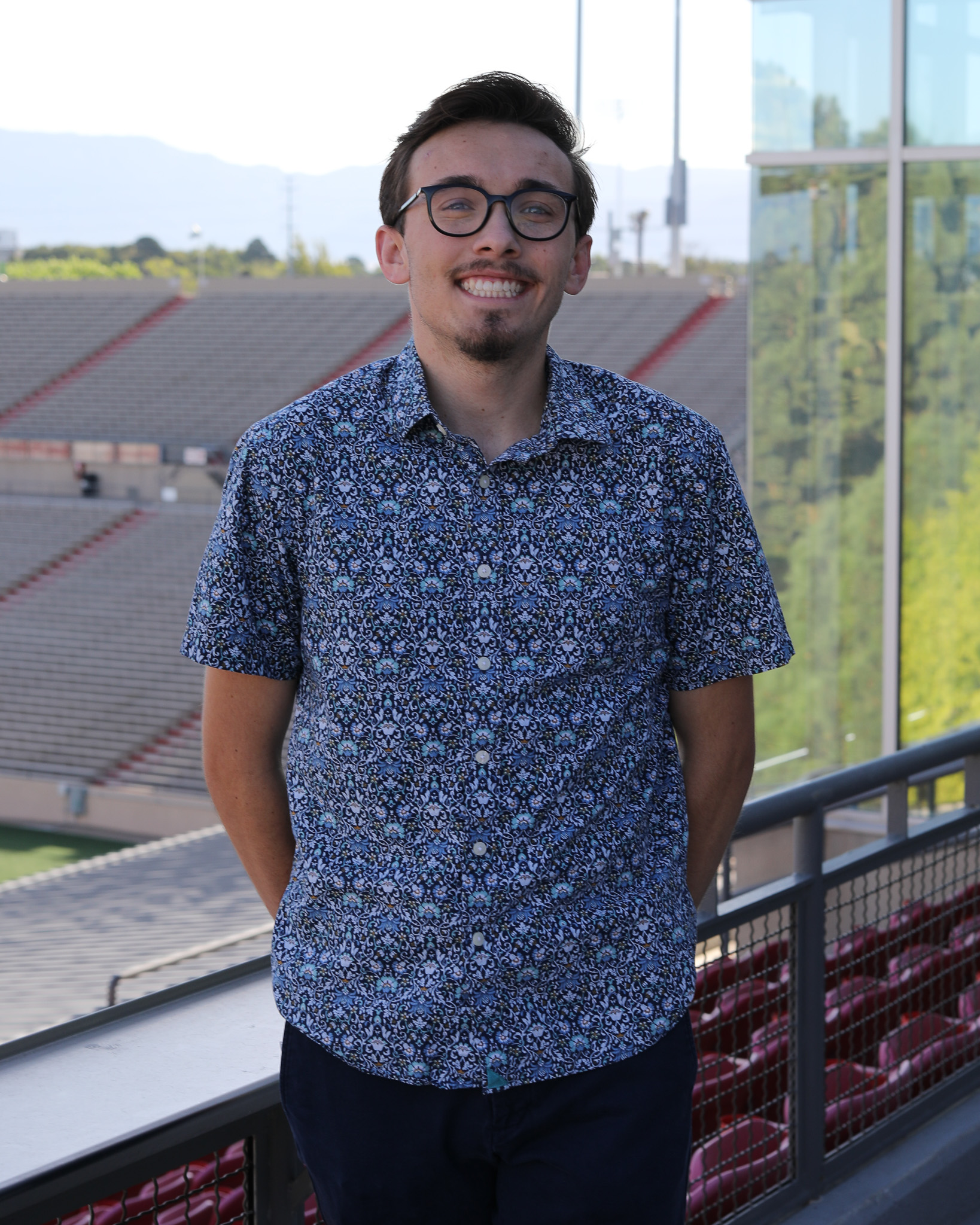 Nick Allen
Associate Justice
Office Hours: Tuesdays at 1:00 pm - 2:00 pm
Hey! I'm a fourth-year Anthropology and Political Science major. I'm currently pursuing a Fulbright Grant to teach English in Cyprus and then I plan on attending grad school to study international relations and global affairs.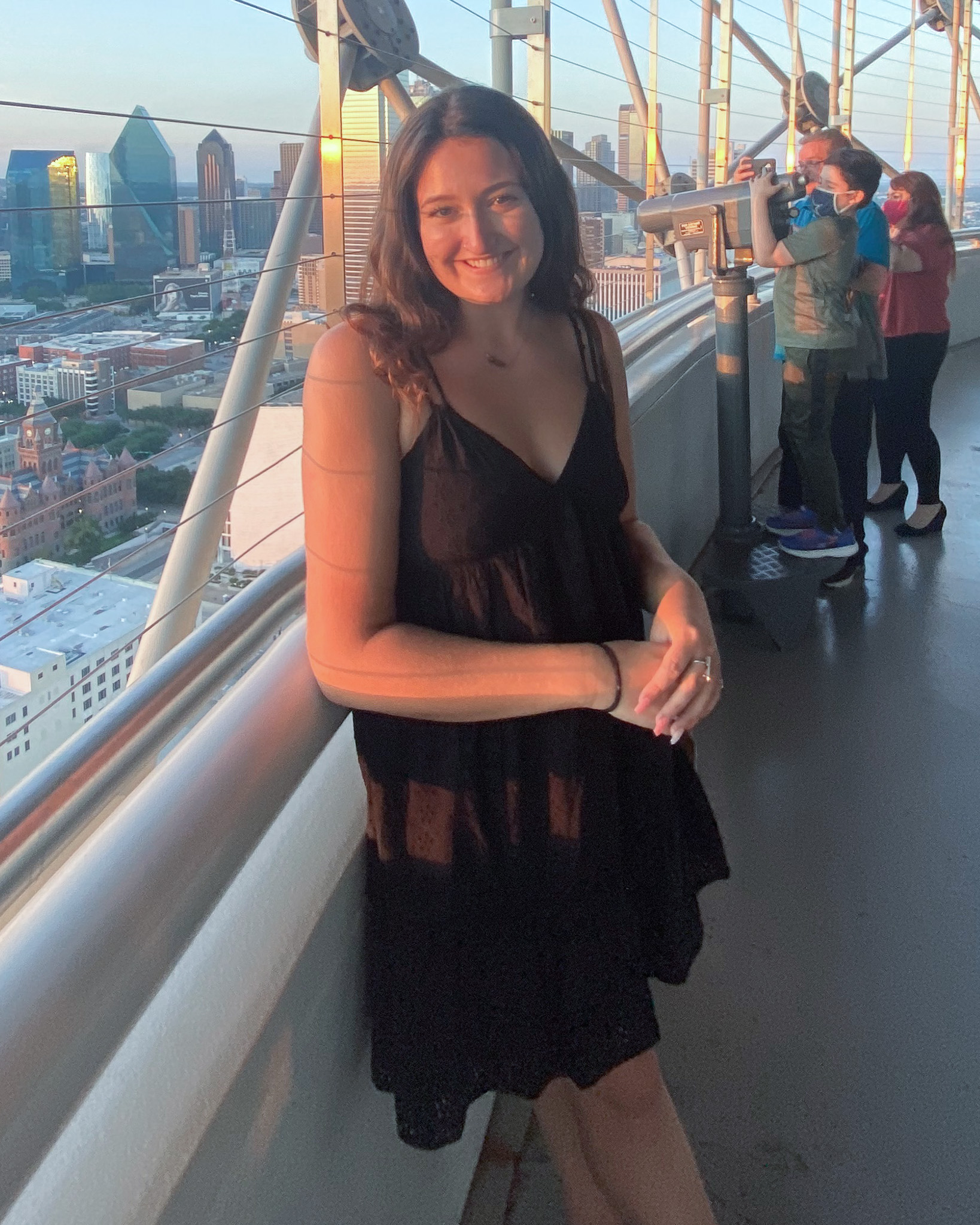 Mallory Owen
Associate Justice
Office Hours: Fridays at 12:00 pm – 1:00 pm
Juan Romero
Associate Justice
Office Hours: Mondays at 1:30 pm – 2:30 pm
Hi, my name is Juan I am 19 years old and I'm from Los Lunas. I am an associate justice in ASUNM and I'm pursuing a degree in civil engineering.
Cameron Plese
Associate Justice
Office Hours: Tuesdays at 1:45 pm -2:45 pm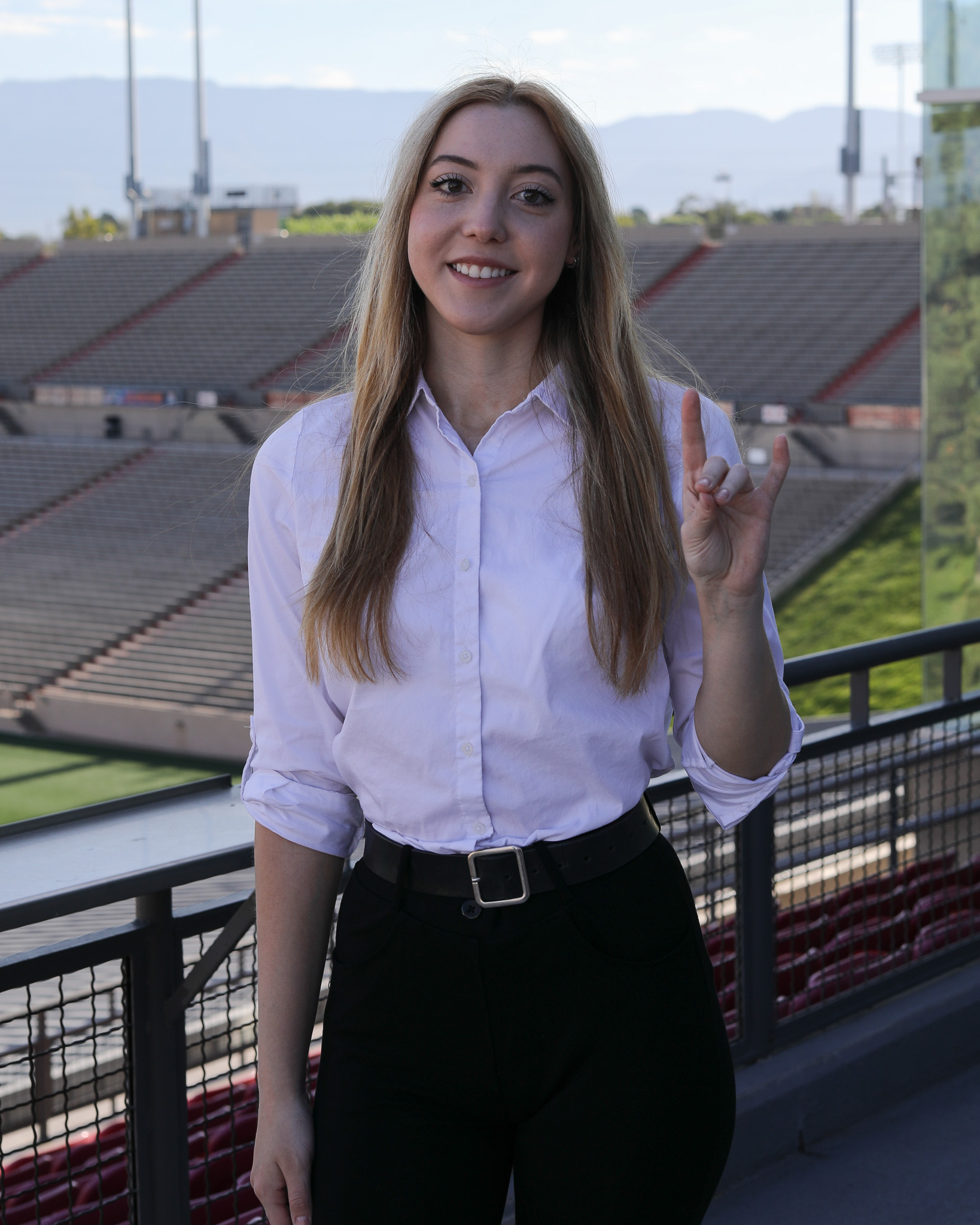 Alana Baca
Court Clerk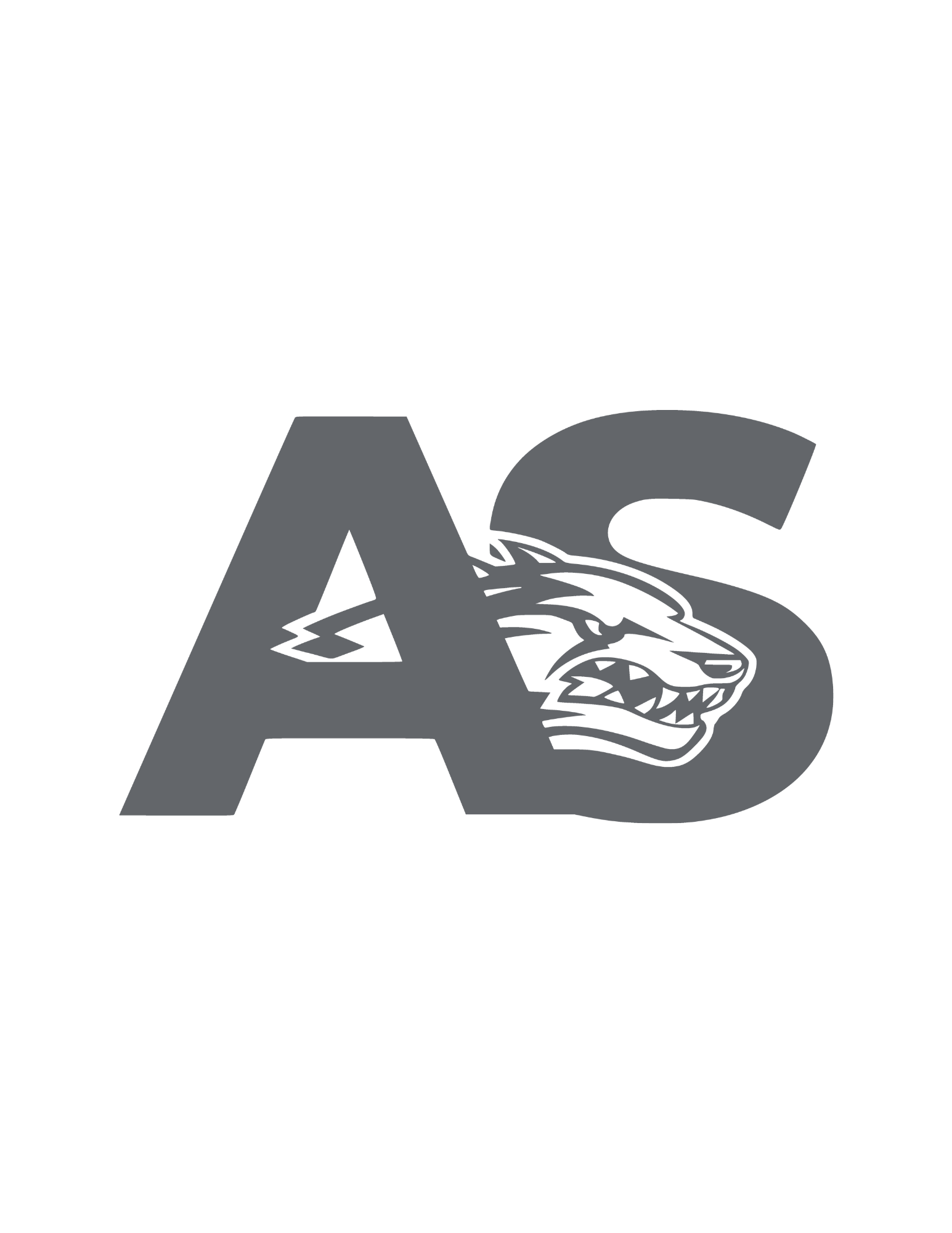 Bettina Baca
Judicial Events Coordinator